INTERIOR DETAILING SERVICES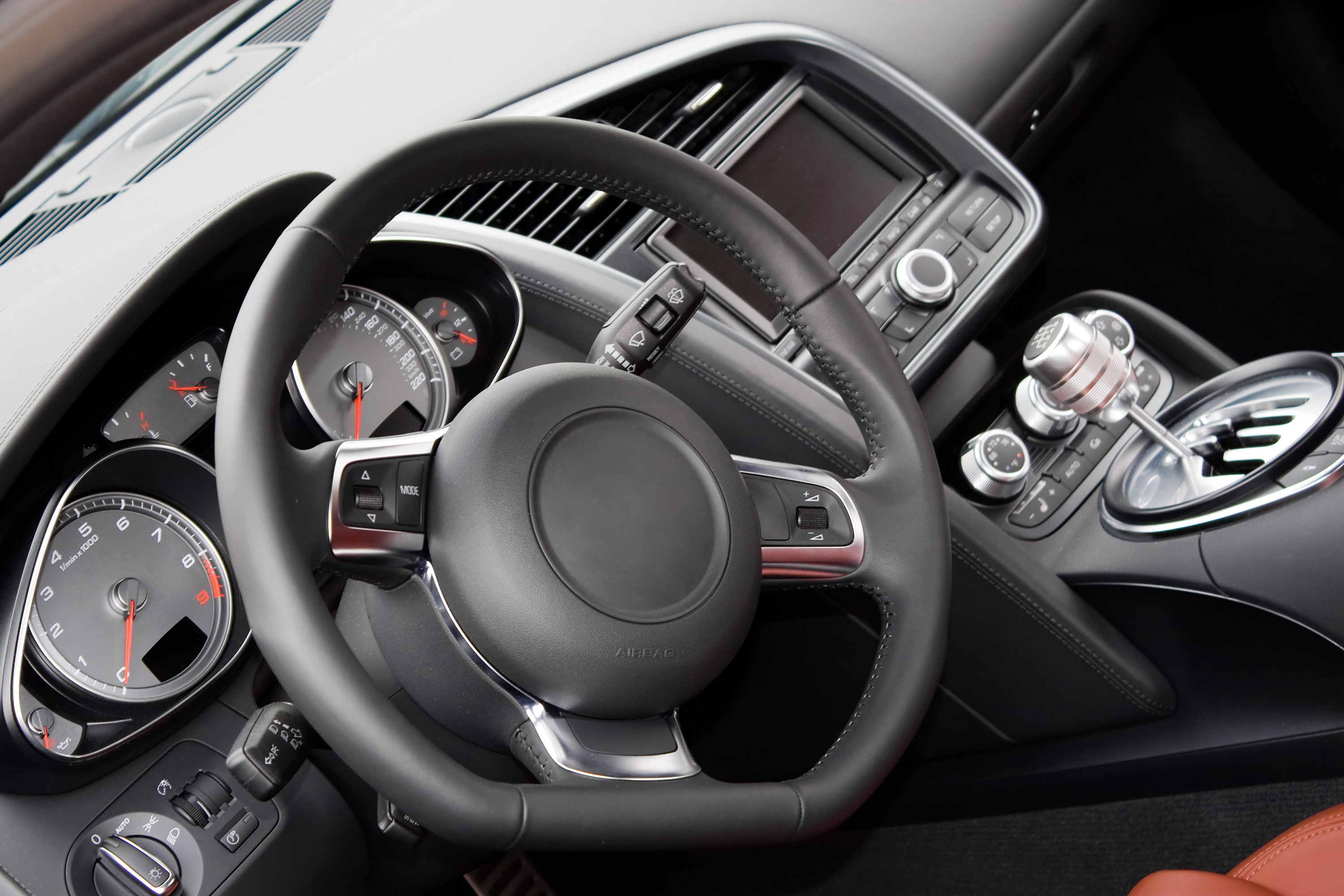 While many people remember the importance of taking their car in for regular maintenance, many forget the importance of keeping their car clean and detailed. A detailed car is more than just a clean car, it's protected from the elements thanks to additional treatment. Regular detailing helps maintain value and slows down wear and tear.
Rickenbaugh Collision is a Great Place to Have your Car Detailed
When life is busy it's hard to find the time to wash your car as often as you should. This includes cleaning the upholstery and carpet. By the time you've had your car long enough to be less careful about spilling food on your seats. Your upholstery might need a little TLC.
Automotive Spot Removal in Denver, CO
Spot treatments are a great option for those who have simple stains on their carpet or seating. A drippy ice cream or a simple dirt spot are no match for Rickenbaugh Collision's spot cleaning.
Upholstery Deep Cleaning in Denver, CO
Larger stains might need extra work. Spilled sodas and drinks, messes from your kids or the pets, and everything in between can be taken care of using deep cleaning techniques and special carpet/upholstery tools. With deep cleaning treatments we can get all the grime and stains out of your interior, making it look as good as new.
These treatments are especially important if you ever plan to resell your car. A filthy, stained interior can lessen the value of a car even if it's mechanically in great shape. If you plan on keeping your car your car, you owe it to yourself to have a vehicle that you won't be ashamed of. Easily keep it clean with our services at Rickenbaugh Collision.
Learn more about detailing, body shop work and maintenance and repair services when you visit us .